---
Weddings & Special Events with Wildthyme Natural Soap.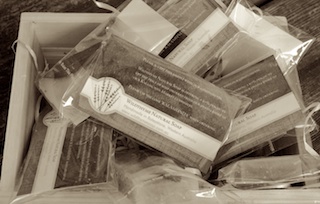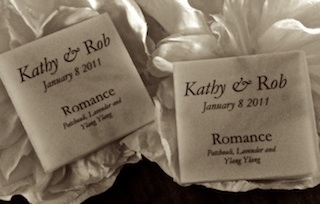 If you are looking for a unique gift idea for your next special event then Wildthyme Natural Soap is here to help! Whether it is a wedding, a corporate event, a school fundraiser, a baby shower, birthday or another special occasion Wildthyme can tailor a gift to suit your your requirements.
Choose from our "Sample" or "Regular" sizes, or contact us for a quote on an individual, fully customised package. We can also offer customised labelling and wrapping options as required.
Contact Wildthyme Natural Soap now for your obligation free quote.